Posted on December 16, 2012
Filed Under Coffee Table Books | Comments Off on Five Good Queer-Friendly Coffee Table Books: 2012
In alphabetical order:
1. David Hockney:  A Bigger Picture.  Abrams. David Hockney's newest paintings are quite a departure from the California swimming pool scenes so often associated with him.  In these, Mr. Hockney uses bright colors in a semi-abstract style similar to the paintings displayed at his 2009 Pace Wildenstein show. This book of his most recent work includes several paintings composed on an iPAD.  Controversial, but I like them very much.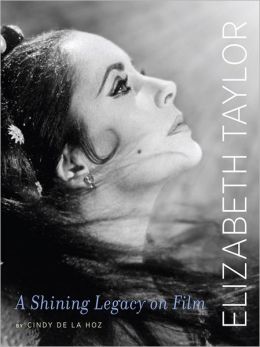 2.  Elizabeth Taylor:  A Shining Legacy on Film. Cindy de La Hoz.  Running Press Book Publishers.  Gay men have over the years loved quite a few female movie stars, but rarely have they been loved back as much as by Elizabeth Taylor.  This coffee table book is essentially a richly illustrated filmography.  Even her later, minor television movies–There Must Be A Pony, Poker Alice, These Old Broads–are included here, along with some select critical responses.  My favorite is Pauline Kael on X, Y and Zee:  "…I'm forced to conclude that, monstrous though she is, her jangling performance is what gives this movie its energy."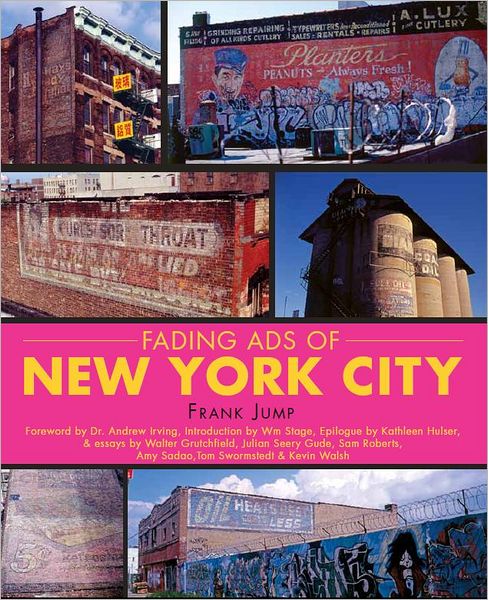 3. Fading Ads of New York City. Frank Jump. The History Press.  What makes this book of photographs qualify as a queer book, aside from the simple fact that the author/photographer is an out gay man?  Well, Mr. Jump has spoken quite frankly about how the strange survival of these signs mirrors his own survival as person living with HIV.  Personally, I just love these photographs.  And this book.
4. The Gershwins and Me:  A Personal History in Twelve Songs. Michael Feinstein.  Simon and Schuster.  Much more than a coffee table book, this is an intelligent, well-written account of Mr. Feinstein's encounters with the Gershwins–including some interesting revelations about their attitudes toward gays.  Beautifully illustrated.  And it includes a bonus CD of the songs.  Ideal for the Gershwin lover on your list.
5. Keith Haring 1976-1982. Moderne Kunst Nurnberg. This is the catalogue for the Brooklyn Museum Show.  Intelligent essays by Raphaela Platow, Synne Gensmer, Pedro Alonzo and Bill Arning.  Fascinating candids of Mr. Haring in and around Danceteria.  Decent reproductions of his early works.  Including his New York Post headlines collage sequences:  REAGAN SLAIN BY HERO COP and REAGAN'S DEATH COPS HUNT POPE.  Looking at the photographs of Keith Haring drawing his drawings in New York Subways stations, I couldn't help, but think that New York was a much more interesting place back then.  Of course the horror of the AIDS crisis was yet to come.
Comments